Foshan Tailong Furniture Co., Ltd. was established in 2008. As a manufacturer of modern garden furniture, we also have 10 years experience in the field of outdoor furniture.
Company motto: Today's quality is tomorrow's market. We attach importance to quality control in order to achieve long-term and solid cooperation with customers. With the rapid development of outdoor furniture design, the market pursues outdoor furniture with quality, price, service and design to lead outdoor furniture with higher quality and more design sense.
With the efforts of the Tailong team, we are constantly pushing forward the old and bringing forth the new, introducing fresh materials, strengthening innovation and maintaining quality,perfect pre-sales and after-sales service, so that every customer enjoy the beautiful sunshine all the time like our theme "Enjoy the summer time" .
Classification of maintenance:
Teslin mesh maintenance and cleaning: exposed to the outdoor environment products, when the organic matter in the air, fruit tree pollen and so on, or contact with human skin, or clothes and pants will also secrete organic substances; Once encountering organic material plus sun and rain, unavoidable meeting appears all sorts of smudges.
Clean in time, use alcohol (ethanol) mixed with water, soapy water, cleaning solution mixed with water with cloth or brush to remove dirt, and then clean Teslin with clean water.
We provide professional furniture shooting services for our old customers.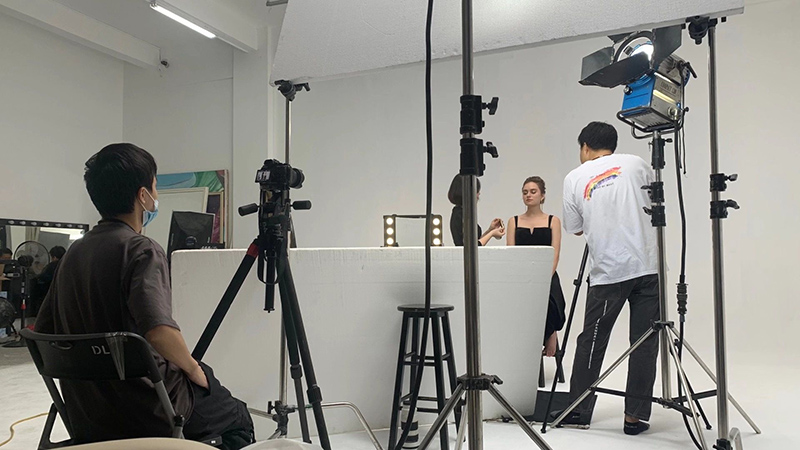 local professional outdoor furniture shooting team
more than 10 years of experience in furniture shooting.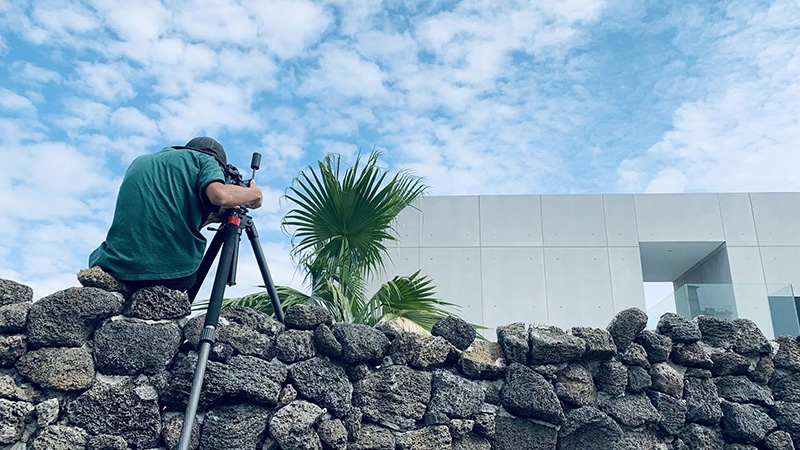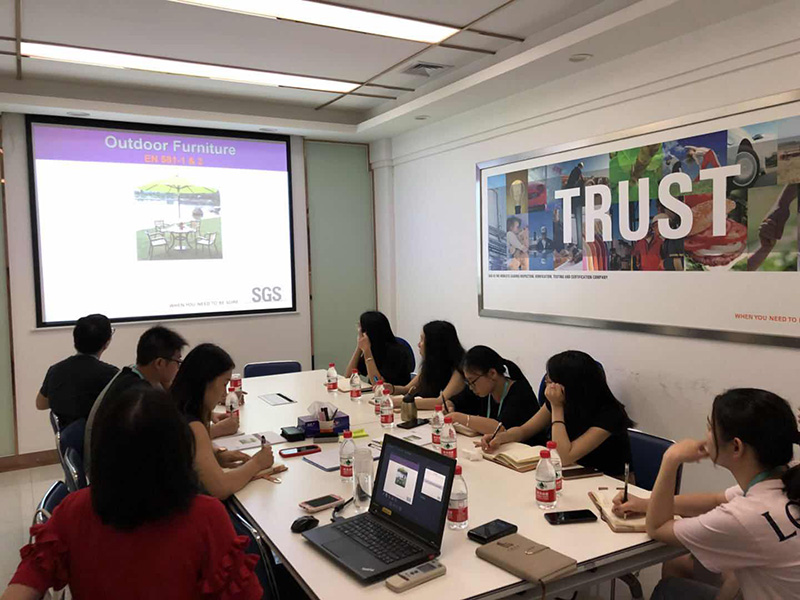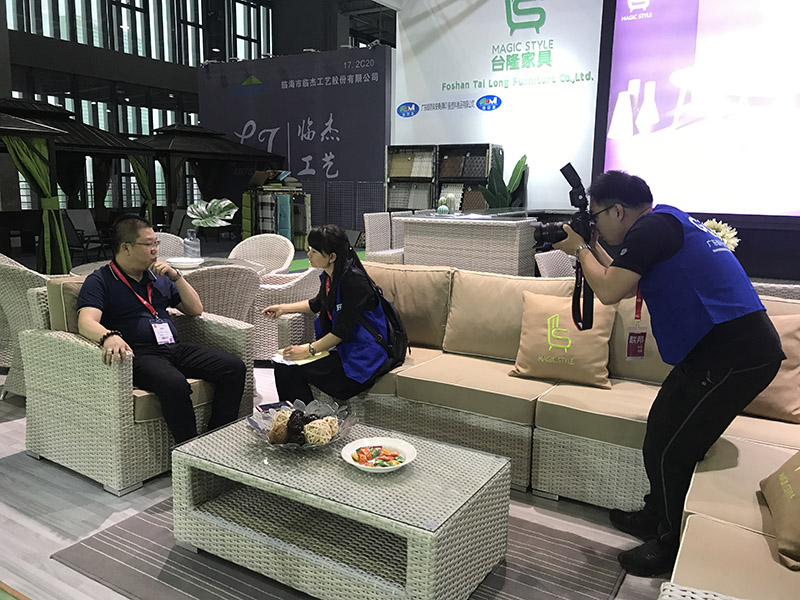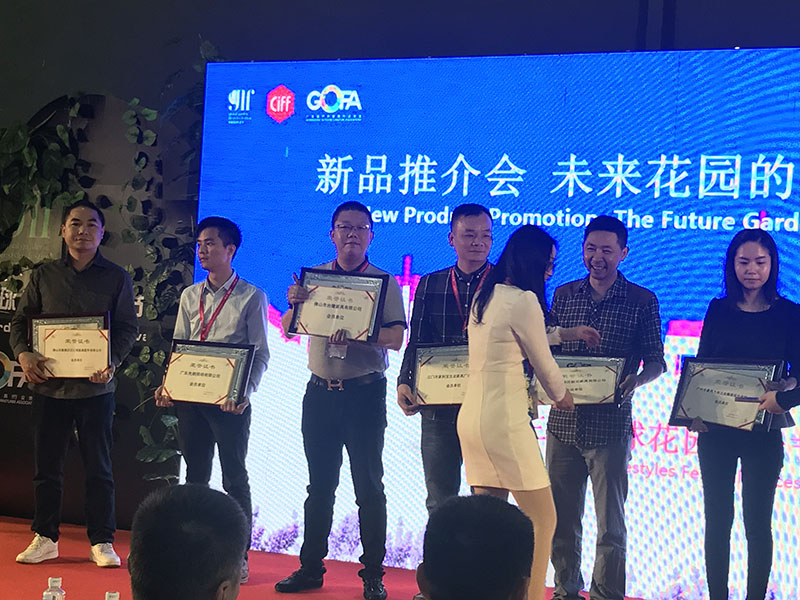 In 2020, the company's sales team conducted product SGS testing training
Interview site of magazine of Guangdong Outdoor Furniture Association
Governing Unit of Guangdong Outdoor Furniture Association (certificate issuing site)